"Phiten-Breadcraft-Cottage Lane" is a cycle racing team that David Rowlands, Glenn Rewi, and Antony Nalder belong to. Members of the team take on training and races while working hard in their business or academic fields. Some team members are looking at participating in the 2017 World Championship, a top competition for amateur racers.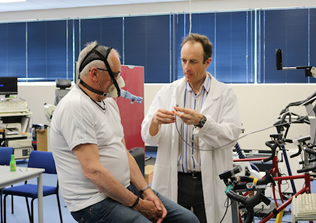 He normally works at a university and teaches exercise physiology.I am working as a teacher at a university.
I am currently working on projects on Type 2
diabetes and performance nutrition.
In my private time I am organizing the cycling team.
The team, "Phiten-Breadcraft-Cottage Lane", which receives support from Phiten, is participating in the races.
The reasons for asking for support from Phiten are myself being a long-time Phiten user and my personal friendship with a distributor of Phiten in New Zealand.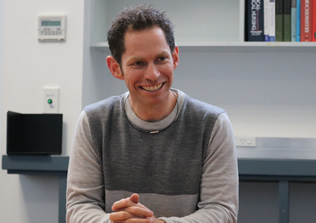 Besides going back and forth between two cafes he owns, he has been racing for a long time.I manage cafes in Christchurch, one at Sumner and one in Merivale, and I work 5 or 6 days a week,
going back and forth between 2 cafes.
I have been making hundreds cups of coffees a day for almost 20 years.
Besides the business, I have been racing for a number of years and also racing with David, who is on the same team.
David spoke to Phiten and I spoke to my father, who is a managing director of a company called Breadcraft, about coming on board to provide support to the team.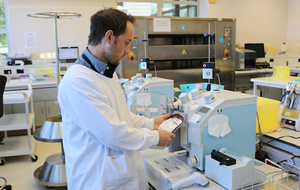 He is taking on training while working as a laboratory researcher.I am working as a medical laboratory scientist at a blood processing lab in Wellington.
My responsibility is manufacturing blood components that are suitable for usage at medical facilities.
It was early 2016 when David approached me asking for joining the team, and I jumped at the chance to race with the team.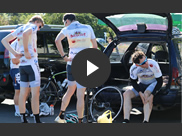 金子 知拓さん

(麺屋とも店主)

大嶋 あやのさん

(KUNOICHI代表)

京都ステイヤーズ

(車いすアスリートチーム)

森山 淳子さん

(元バレーボール選手)

大川 一貴さん

(Krushファイター)